INDUSTRY RESOURCES
Resources for Electric Heating Element Industry Professionals
Platt Coiler Case Studies
These Platt Coiler case studies illustrate the wide range of use cases for our coiling machines. Contact us for a consultation if you're considering installing a new Platt Coiler in your manufacturing facility.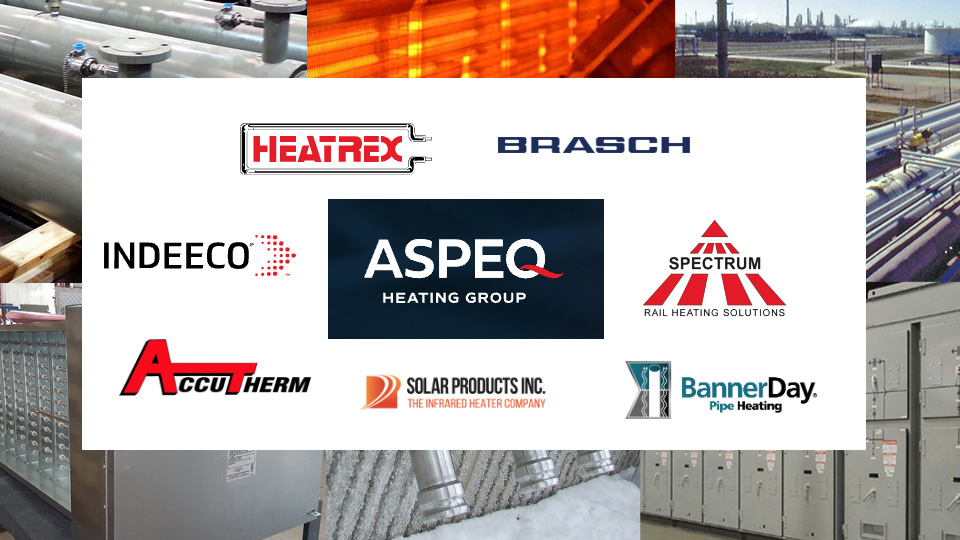 One of the country's largest manufacturers of electric heating and thermal management equipment has been making use of Platt Coilers for decades.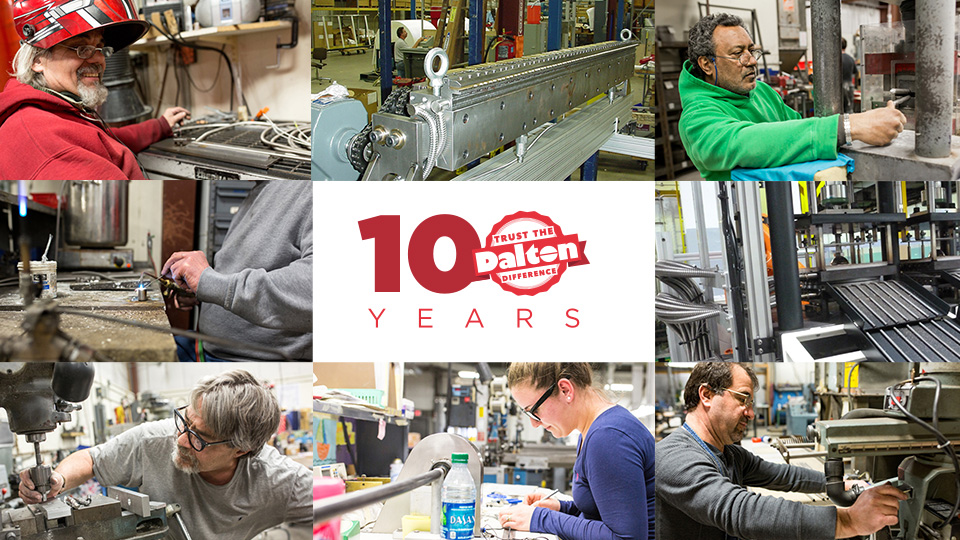 For nearly 100 years, Dalton Electric has been a premier provider of cartridge heaters to the process heating industry, and Platt coilers have been at the core for decades.
About the Electric Coil Heating Industry
Just like automated coiling for electric heating elements, the electric coil heating industry has also grown over the past decades. Read our analysis below to learn about the history, present and future of this dynamic industry.
Electric Coil Heating Industry Resources
We've collected a list of key resources for electric coil heating industry professionals. From trade groups to individual suppliers, service providers and publications, this is your go-to list to get things done in the electric coil heating industry.